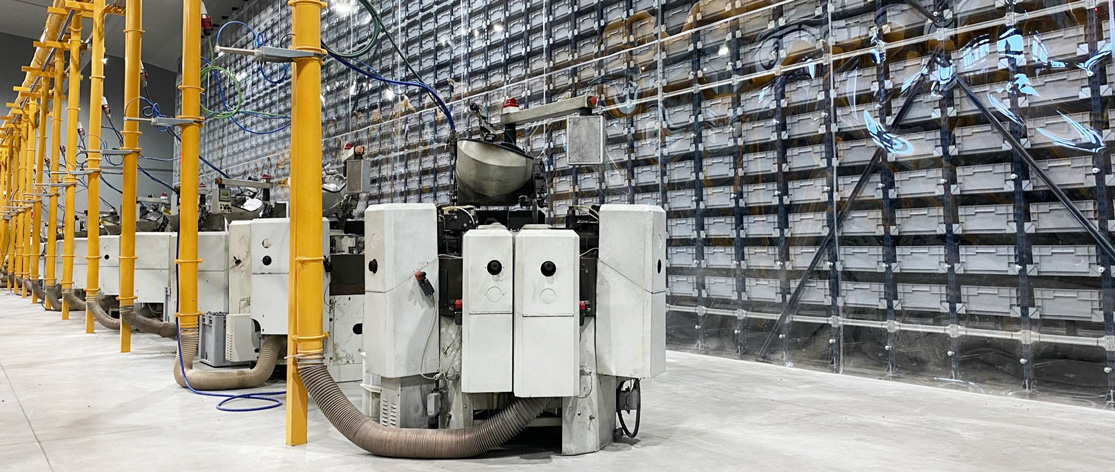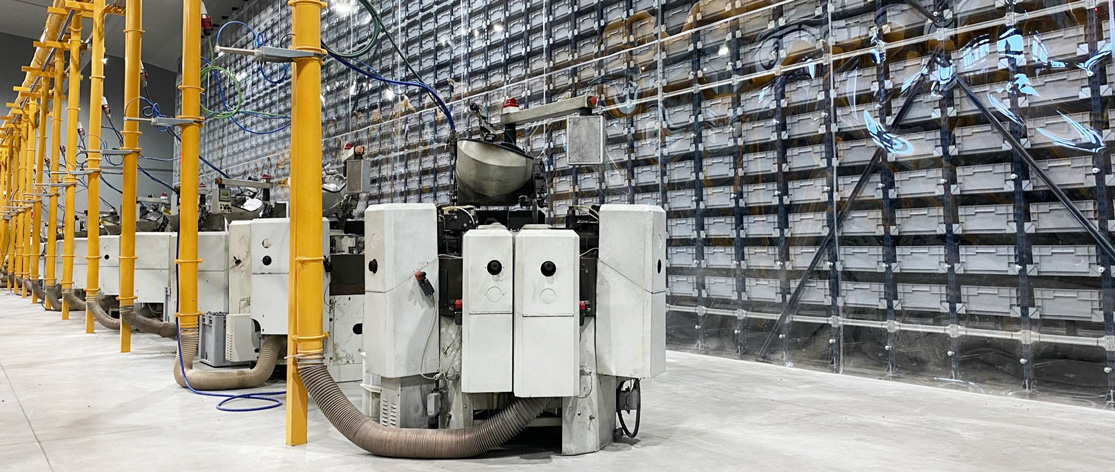 DESING, MANUFACTURING AND GLOBAL LOGISTIC

"We design and manufacture your buttons with the most advanced TECHNOLOGY to achieve our goal: to offer you the best Personalized Service"
To achieve our purpose we have technical machinery and a production model that is supported by an international network that can assist you in the central offices in Spain, China or Hong-Kong and manufacture your products in our factories in Spain and China. This allows us to adapt to your needs, be flexible in your order and EXPORT to the 5 continents, providing coverage with a wide GLOBAL LOGISTICS.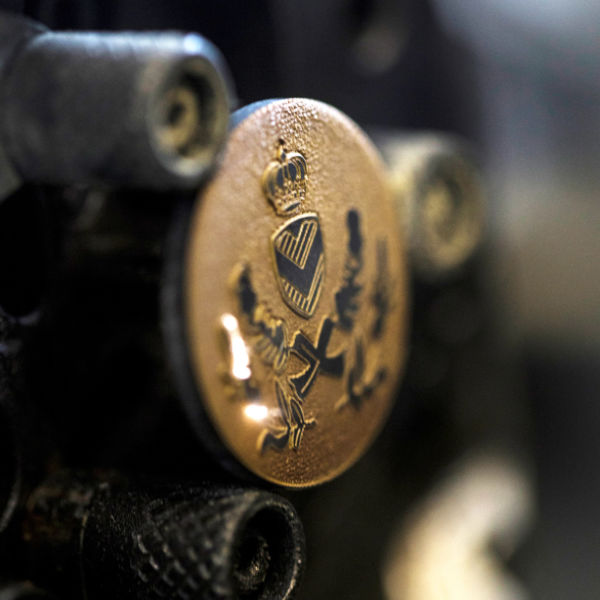 "Every season we innovate and design new samples to cover all the needs that the fashion sector and textile companies require."
To do this, we analyze trends every day and investigate new materials, shapes, finishes and colors. The result of our work is shown in a very visual and inspiring way in our reports in the Collections section.
These digital reports are constantly updated adding new references, trends, articles and inspiration to make the button you need for your garment much easier.
DEVELOPMENT OF THE COLLECTIONS

LUCA CUCCOLINI ONLINE STORE

"Over the years we have worked in the management of automated storage to offer our customers, in a quickly and easy way, a wide variety of references of Buttons and Accessories in STOCK.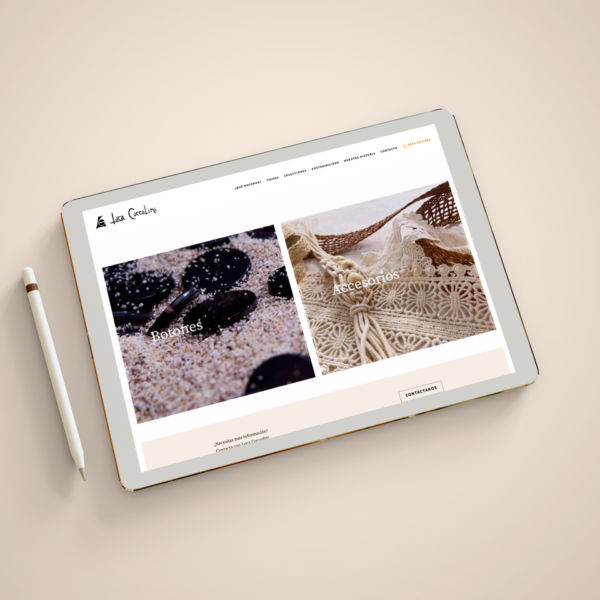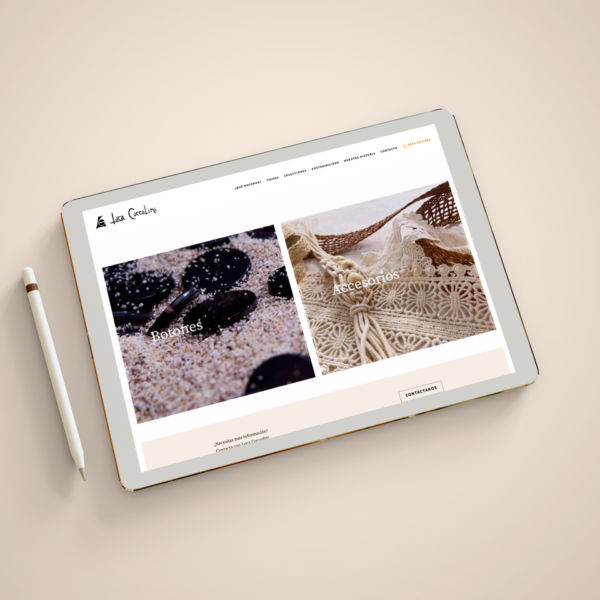 Contact with Luca Cuccolini