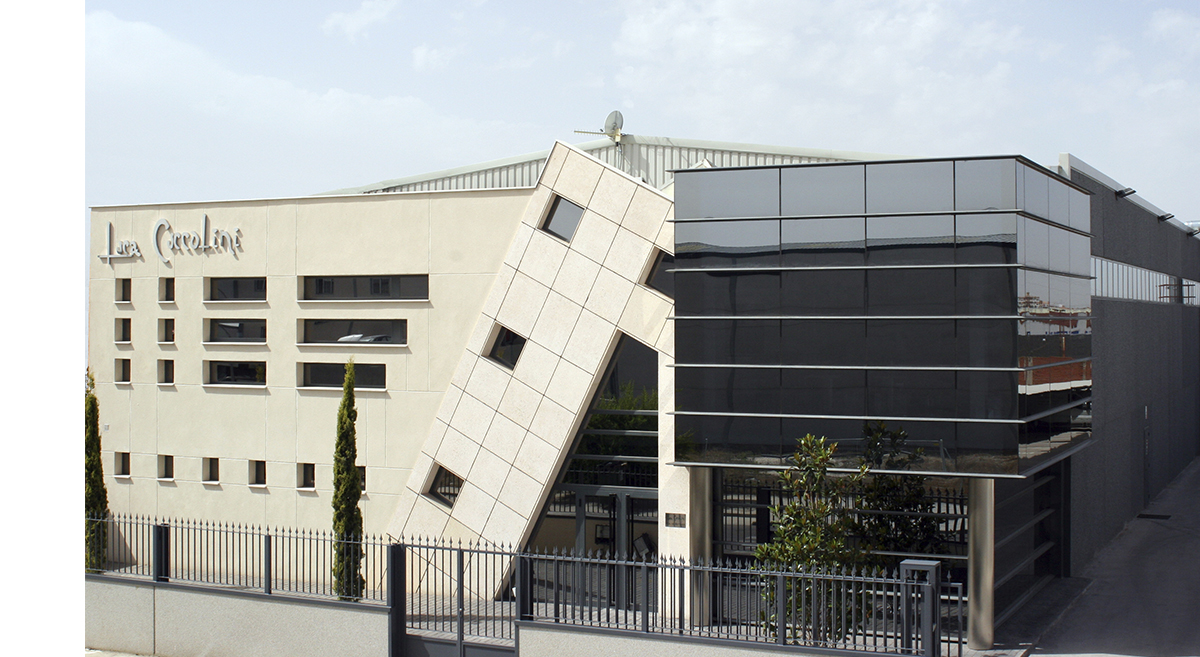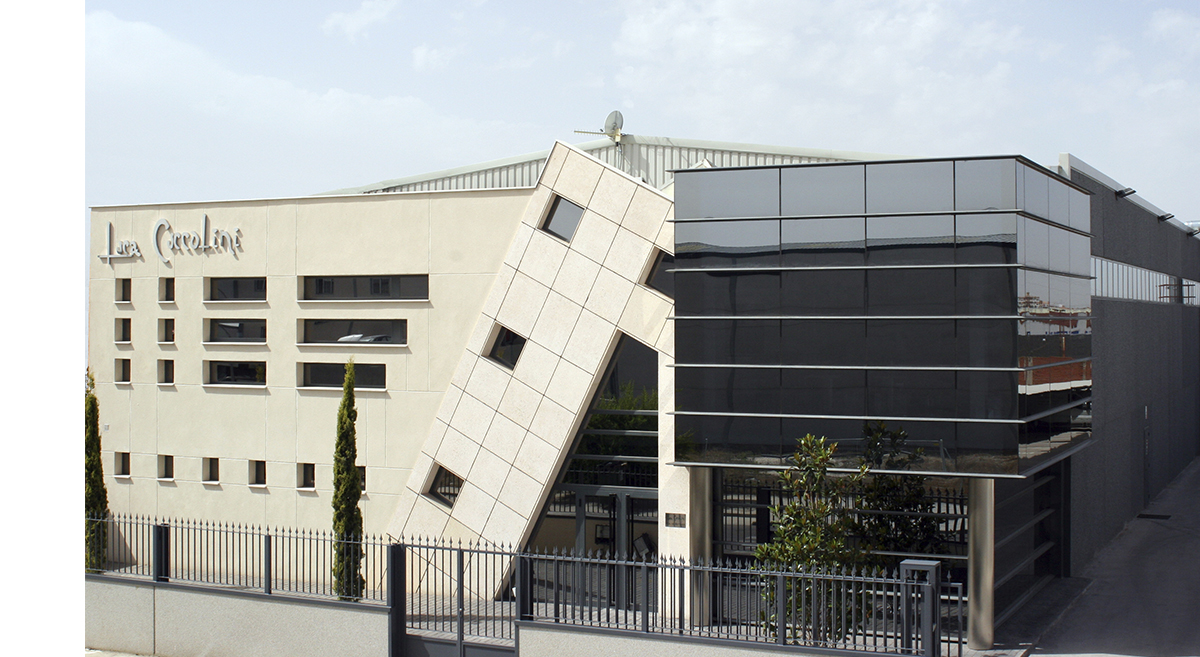 Our history begins in 1969, when Regolo Cuccolini and his wife Ada, gave shape to the first button created in Spain as a result of a family tradition inherited from the buttons craftsmen from the Emilia-Romagna region in the northern Italy at the beginning of the last century.
It is at the beginning of the 80s, when a new development of the company begins, creating a commercial network at national level and bringing automation to its products. At present we are a reference for Design and Creativity worldwide and our products are distributed throughout the five continents.
The heritage of the ARTISANAL and INDUSTRIALIZATION product has become Quality and Technology, the ORIGINAL product has become Design and Creativity, MARKETING in Service and Customer Service, and the union of all this in PASSION for a product that is simply a BUTTON.
"The selection of the best raw materials guarantees that our products exceed quality standards, carrying out tests in the main international reference laboratories."
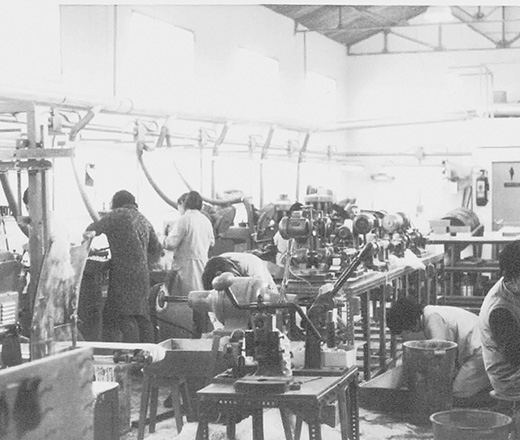 The production process is carried out with the most advanced technology, we automated all the steps from the turning of the buttons, going through its different finishing processes such as polishing, co2 laser, dyeing, enamel, etc. up to the automatic selection in the quality control, packaging and storage process.
"The constant monitoring of fashion trends guarantees our collections with innovative designs and the development of personalized products. Producing and serving anywhere in the world designated by our client makes us a GLOBAL COMPANY with Personalized Service."
"The constant monitoring of fashion trends guarantees our collections with innovative designs and the development of personalized products. Producing and serving anywhere in the world designated by our client makes us a GLOBAL COMPANY with Personalized Service."
Need more information?
Contact Luca Cuccolini